AQUATONE Aquatone - CLUB AIR DOCK / PLATFORM - 8'
AQUATONE Aquatone - CLUB AIR DOCK / PLATFORM - 8'
Product description
The CLUB is an All-In-One Swimming Platform, Outdoor Yoga Platform, and Portable Dock for sunbathing, exercising, or flat out just having tons of fun with close ones. Enjoy your own private island with friends and family on a beautiful day on this ultimate floating platform.
WEIGHT
15.8 kg / 34.8 lbs
REC. PAYLOAD
200 kg / 441 lbs
MAX. PAYLOAD
250 kg / 551 lbs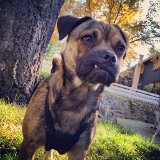 Any questions about this product?
Or do you need any help ordering? Feel free to get in touch with our support department at
[email protected]
or
250 342-3839
. We're happy to help!
Related products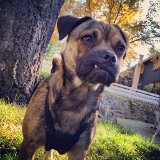 Any questions about this product?
Recently viewed